Sure, but that requires you to bring a warrior, bard/Machinist, ninja. It might be true that most guilds have this covered. But it shouldn't mean that a Paladin/Dark Knight with FFXIV Dragoon
UFFXIV: Tanks have zero positional requirements
Obviously, the issue is smaller than the huge overblown thing people are making it, but a lot of your points aren't really arguments.
For instance...
1. Palies only have 3 actual cooldowns, and one "ocrud" cooldown that all tanks have (sentinel vs vengeance vs shadow wall). They are very similar in effectiveness. So for palies 3 actual non tankbuster cooldowns, you can get maybe 30% uptime. The "cooldown chain" is a one time thing every 3 minutes. It is certainly far, far better than warrior for sustained AoE pack damage reduction. However, for big tank hits it is a wash. Warrior's new front parry ability is also fantastic for groups, so they got a huge buff there.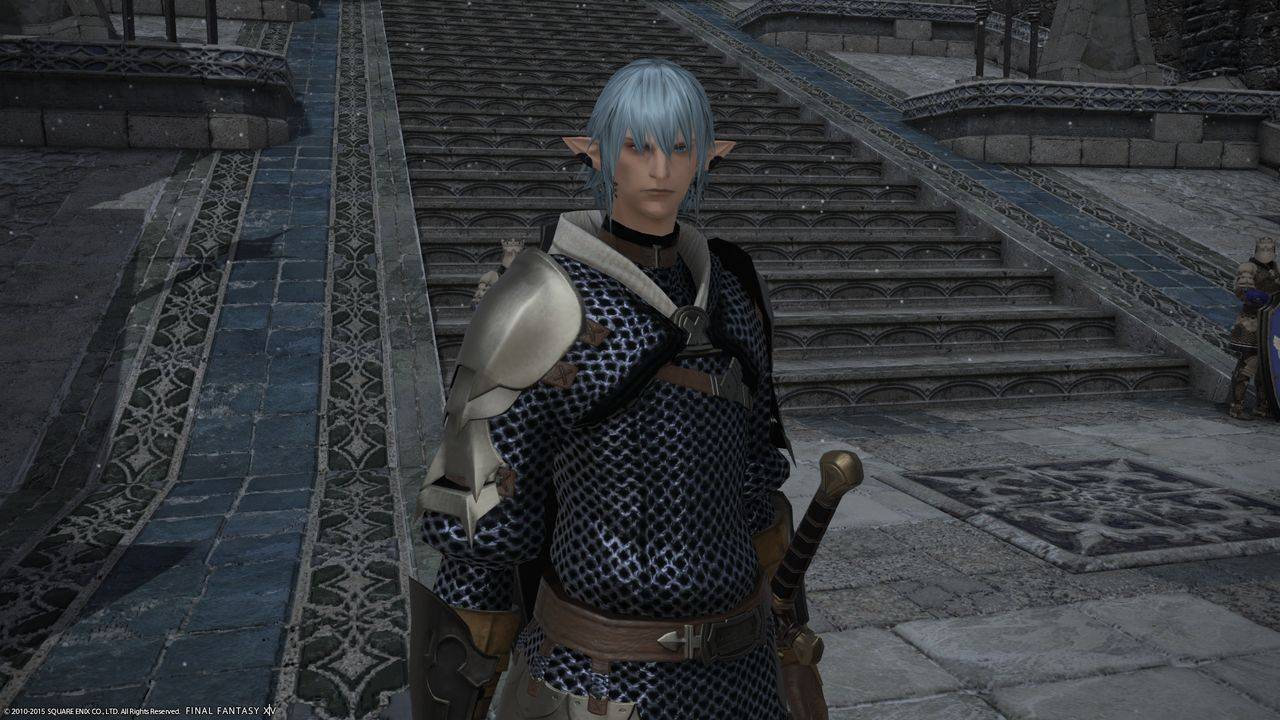 2. Again, unless you are going to die, all 3 tanking stances have the same effectiveness (defiance slightly worse because of how 20% healing =/= 20% less damage taken. Sort of mitigated by their fluctuating parry chance, but that is finicky).
3. Tanks have zero positional requirements, all tanks hit equally hard by disconnects...this isn't really an argument. If anything, you should argue that FoF is better, because it is, really really good. However, it isn't up enough for "burn phases" and saving it as Paladin has no actual burst is not really a thing. So FFXIV Paladin has consistent, okay dps, but on burst targets it loses miserably, and on sustained dps it is slightly lower.
4. Sure, but that requires you to bring a warrior, bard/Machinist, ninja. It might be true that most guilds have this covered. But it shouldn't mean that a Paladin/Dark Knight with FFXIV Dragoon, Monk, double caster or caster/ranged should be punished. Needing to be fed TP is not really an advantage. Also, I don't believe any guild right now can spare 15% bard/Machinist damage just so your tank can do a bit more dps. Nope.
5. Noone is calling to nerf warrior. Buff the other classes. This isn't even a valid argument.
Also, the screaming on the web does not seem indicative of the actual disparity. But there is a disparity. Even if numberswise this is remedied there are core mechanics problems with how the different tanks play that really impede gameplay or are hard to justify.